We Are National
The Compliance Store is the only comprehensive online regulatory compliance resource designed for long-term care. It provides anytime access to updated regulatory and government agency information.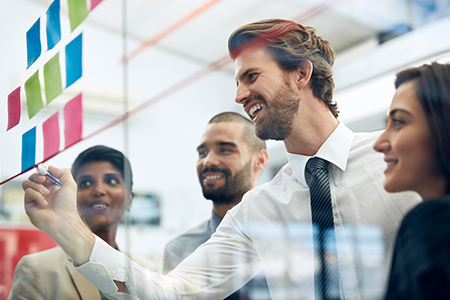 About Us
The Compliance Store is a family-owned business dedicated to helping providers spend more time with their residents rather than doing paperwork and researching government websites.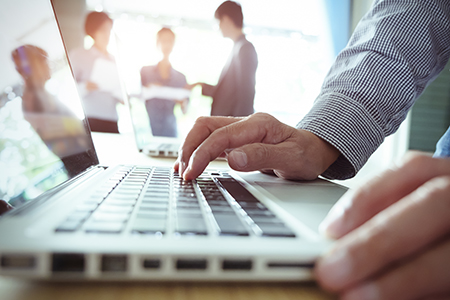 Our Solutions
Thousands of crucial documents at a moment's notice.  Manuals and other information continually updated in real-time, including the only compendium of state regulations available anywhere.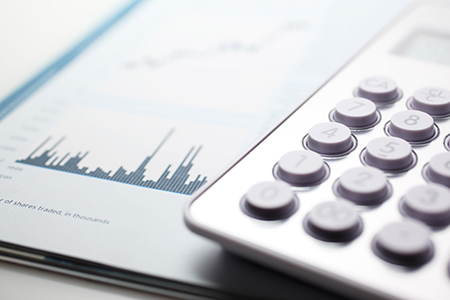 Your Subscription
Your subscription to The Compliance Store includes access to all of the information and resources on our website.
Clinical
To help meet your compliance requirements, we have Tools & Templates to help you manage and educate your staff, respond to deficiencies in a timely manner and maintain compliance.
MDS
MDS/Care Plan Coordinates and Nurse Managers will have access to REAL-TIME MDS and regulatory updates and revisions, including the latest changes in reimbursement.
Administrative
Your bottom line is important. in a constantly changing regulatory environment, Facility Administration and Corporate Management will stay informed of money management information to maximize the bottom line.
Interdisciplinary Team
Our fully-optimized search engine gives your healthcare IDT instant access to information important to the safety of your residents and employees. We have comprehensive information relevant to your entire team.
Survey
Administrators, Directors of Nursing, and your entire team have plenty to do every day without having to worry when surveyors show up. We will have you prepared with all the regulatory and compliance information needed.
More than 50 Years of Experience in Long-Term Care